Dr Percival Arrazola
Dr Percy Arrazola has over 20 years experience. Percy has previously been servicing the Cooloola Coast region in a general practice. He is passionate in Chronic Disease Management and has special interest in skin cancer screening and skin cancer management. Percy also has an interest in photography and has been living in Gympie for over 10 years.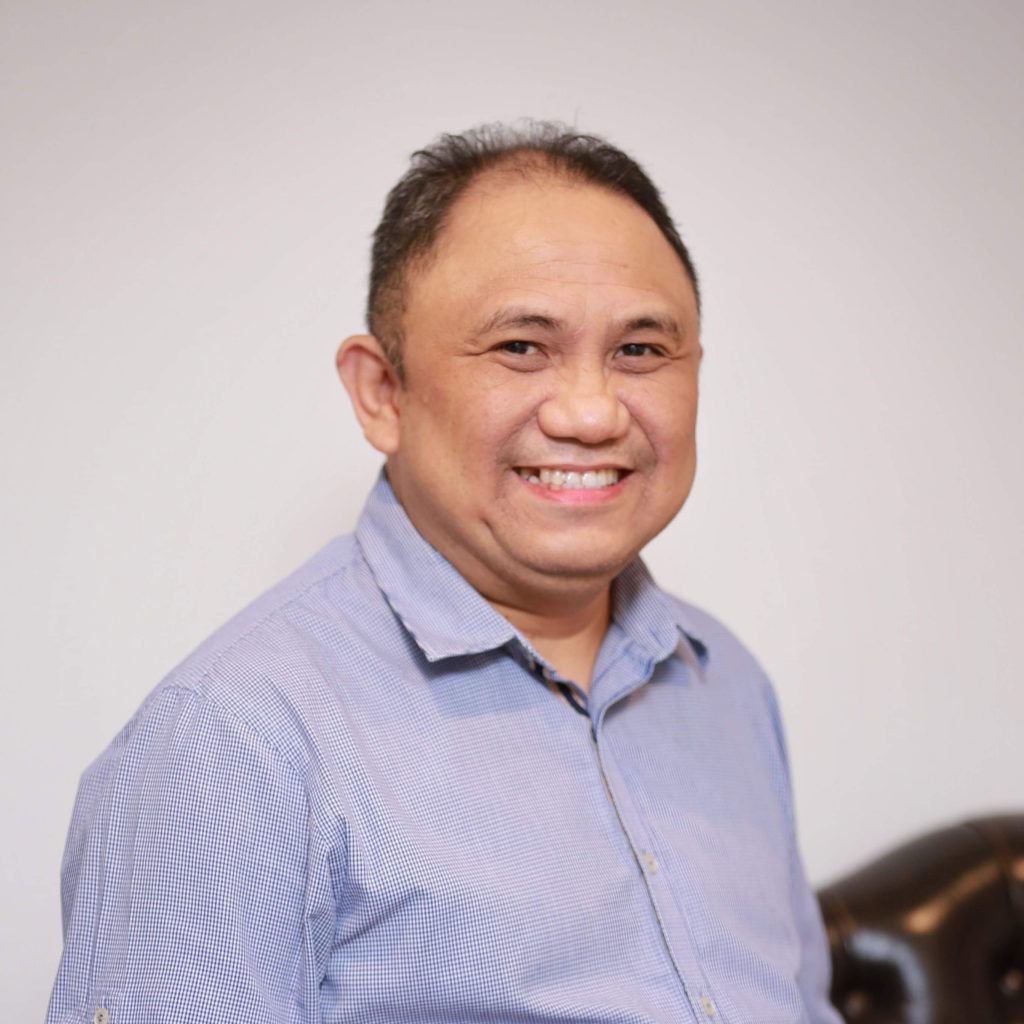 Dr Jonipet Sobrevega
We would like to welcome Dr Jon Sobrevega. Jon is a passionate medical practitioner, born in a family of doctors. He moved to Australia from the Philippines after he finished his Diplomate in Internal Medicine in 2005. He then worked in Queen Elizabeth Jubilee Hospital as a Medical Registrar. He is also working as a panel Physician of Bupa Medical Services in the field of Occupational Medicine. A hard working doctor, he is also providing after hours home care during weekends.
Jon has strong interest in the management of adult medicine and geriatrics. He values long term relationship with patients and focuses on continuity of care. He very well understand the breadth of chronic diseases and makes good use of team care management. He also is adept with palliative care and male health.
Jon in his spare time enjoys playing soccer with his two teen aged sons, PJ and Emman. He is married to Emily who is a registered nurse. Jon is also a dad to Brook, their three year old poodle whom gives immeasurable joy to the family. As a family the Sobrevega's like to travel and enjoy nature.
Medical on Mary is excited to have Jon as part of our growing family.
Dr Frances Andal
Dr Frances Andal is a well loved GP who is known to her patients as a gentle soft spoken doctor. She is very generous with her time emphasising the value of disease prevention and continuity of care. She finds great satisfaction in her health care management in connecting the dots and ties the loose ends for her patients in their journey to achieve health and well being.
Mel Cabatuando
Dr Mel is a passionate GP and has a special interest in skin cancer, mental health, women's healthcare and holistic wellness. She is a Fellow of Royal Australian College of General practitioner and has gone through expert training in doing Dermoscopy and Skin Cancer Management.. Dr Mel has established herself as a rural GP in Cooloola region for more than a decade in a half now. She is a hardworking doctor and her patients love her for that.
Dr Danny Narvaez
Dr Danny Narvaez is not a stranger in Gympie as he has worked for several years in the Gympie General Hospital. He is a well experienced doctor familiar with the clinical demographics of the region as he has also worked in Nambour General Hospital. He is very passionate in the concept of General Practice as he engages his clinical care with his patient in a holistic perspective. He is very approachable and loves building rapport with his patient base and the community. He has keen interest in chronic disease management and skin cancer management. He spends his time in his garden during his off days and likes to cook.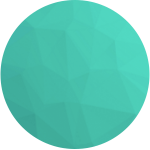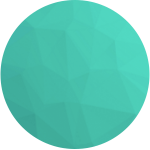 Our Managers & Admin Team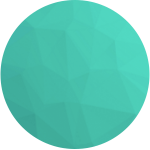 Felicity
Practice Manager